OK, TRY THIS NOW! Digital Marketing Videography and social media management ppc advertising facebook advertising Southampton winchester london
​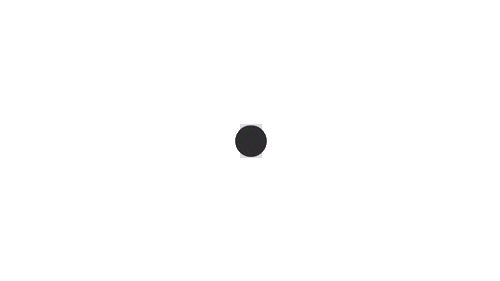 Ideal for a business that is after creating an arsenal of images, videos and graphics to post on their choice of platforms however they like.
​
We create one full min video and captivating content, providing your social media with daily posts for 15 days ( a post every other day ), making sure your presence is both consistent and engaging.
​