OK, TRY THIS NOW! Digital Marketing Videography and social media management ppc advertising facebook advertising Southampton winchester london
​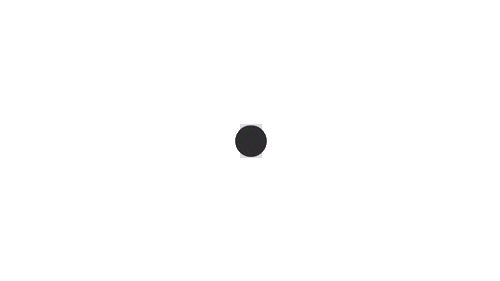 The "start it up" package
Ideal for a business looking to improve their Social Media presence, creating content, Account Management on up to three of your favourite platforms.
​
We create one full min video and captivating content, providing your social media with daily posts for 15 days ( a post every other day ), making sure your presence is both consistent and engaging.
​
We would also report how your accounts have been performing monthly so you can keep track of your post and engagement growth.
​