OK, TRY THIS NOW! Digital Marketing Videography and social media management ppc advertising facebook advertising Southampton winchester london
​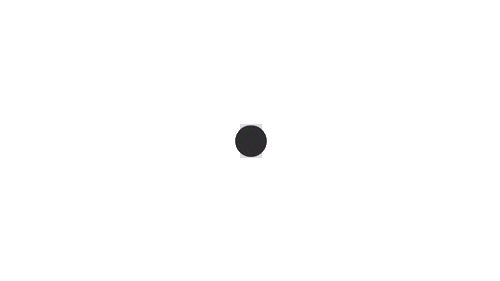 Best for Businesses wanting to have their Social Media looked after. Including creating content, Account Management and Advertising Campaigns on up to three of their favourite platforms.
​
We will Create an Advert for your business, and We will help you set an Ad campaign effectively on 3 of your favourite platforms ( Excluding Google Ads ).
​
We will also create one full min video and captivating content, providing your social media with daily posts for 15 days ( a post every other day ), making sure your presence is both consistent and engaging.
​
You can chose how small or big your campaign budget can be and we will help you target the exact audience, based on their location, Ages, Genders and interests.
​
We would also report how your campaign has been performing monthly so you can tackle the correct strategies.
​
*Prices do not include the advertising budget costs, as they are determined by client.
​
​